About Us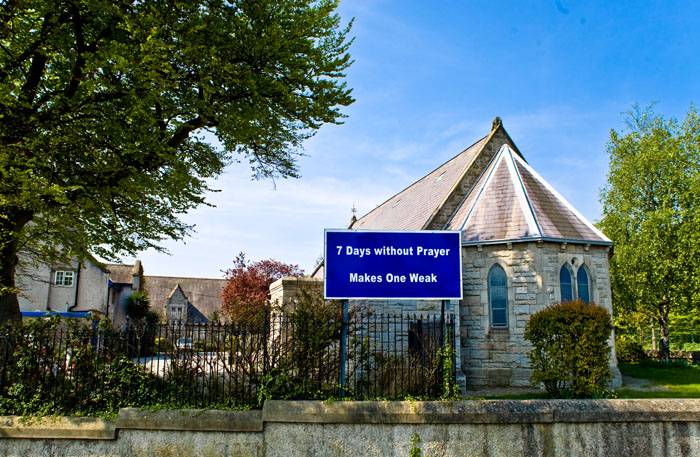 Welcome to our parishes' website.  We hope that our website gives you a glimpse of who we are as a community, and of what we are trying to be and do. 
We strive to be a caring Christian community; a Church family; where people feel accepted and that they belong, and where they have the opportunity to experience God's love, and to grow in their relationship with him.
Please dip into our website to get a 'taste' of our parishes, and should you wish to visit us in either of our churches at any time, you will be very warmly welcome.
Gillian V. Wharton
Rector