The Building Process 1821-1824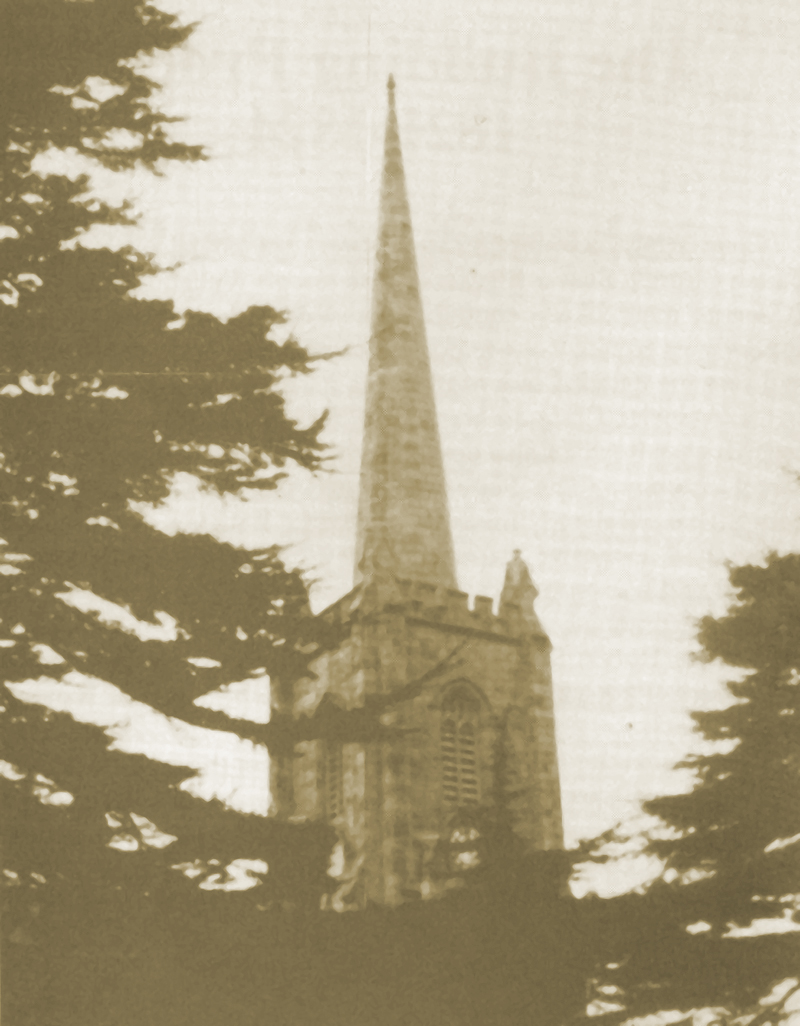 1821 – 1824
There are two conflicting stories as to the actual Architect of our Parish Church. Beaver Blacker credits Joseph Welland with its design.  It seems more likely, though, that Welland's role was as overall supervisory architect of the Ecclesiastical Commissioners for Ireland, and that the detailed task of planning it devolved on John Bowden.
Dr. Maurice Craig, in his superb book, "Dublin – 1660-1860", records that Bowden also designed St. Stephen's Church in Mount Street, Dublin, (The Pepper Canister Church), dying before its completion, Welland finishing his work.  Bowden, Dr. Craig also notes, had extensive experience designing Courthouses around Ireland and was an unsuccessful contender for the proposed plan to erect a "testimonial" to the Duke of Wellington in Dublin.  This later emerged as Robert Smirke's immense column which we see today in the Phoenix Park, called by generations of Dubliners the "Wellington Monument"
Here is what the 19th Century records say of the style and design of Booterstown Church.
"Of the later English style with crocketed pinnacles at the angles of an embattled tower, and surmounted by a lofty spire; the walls are strengthened with buttresses terminating in pinnacles and crowned with an embattled parapet."
The papers of the late James Digges La Touche describe the cost as being £4,615 7s. 8¼ d. The ¼d. is delightful, isn't it, and interesting to suppose how it crept in.  The wages of the church mouse, perhaps? Equally interesting to brood on the fact that, in 1984, £4,615 7s. 8d. (¼d.) will not buy in Ireland the smallest new car, or in terms of bricks and mortar, will hardly form the deposit on the smallest house sought by a young couple.
The builder is reputed to have been a firm situated in Blessington Street, Dublin, but little record of them is available, regretfully.
That mysterious body "The Board of First Fruits" (which figures so much in records of Irish Church building) contributed substantially, it appears, to the financing of Booterstown Parish Church. Exactly how much of the aforementioned sum is unclear, some reports speak of the major portion of the cost as coming from this source.
Another method of funding was said to be the sale of pew rents – a practice now happily long in the past (and well rid of).